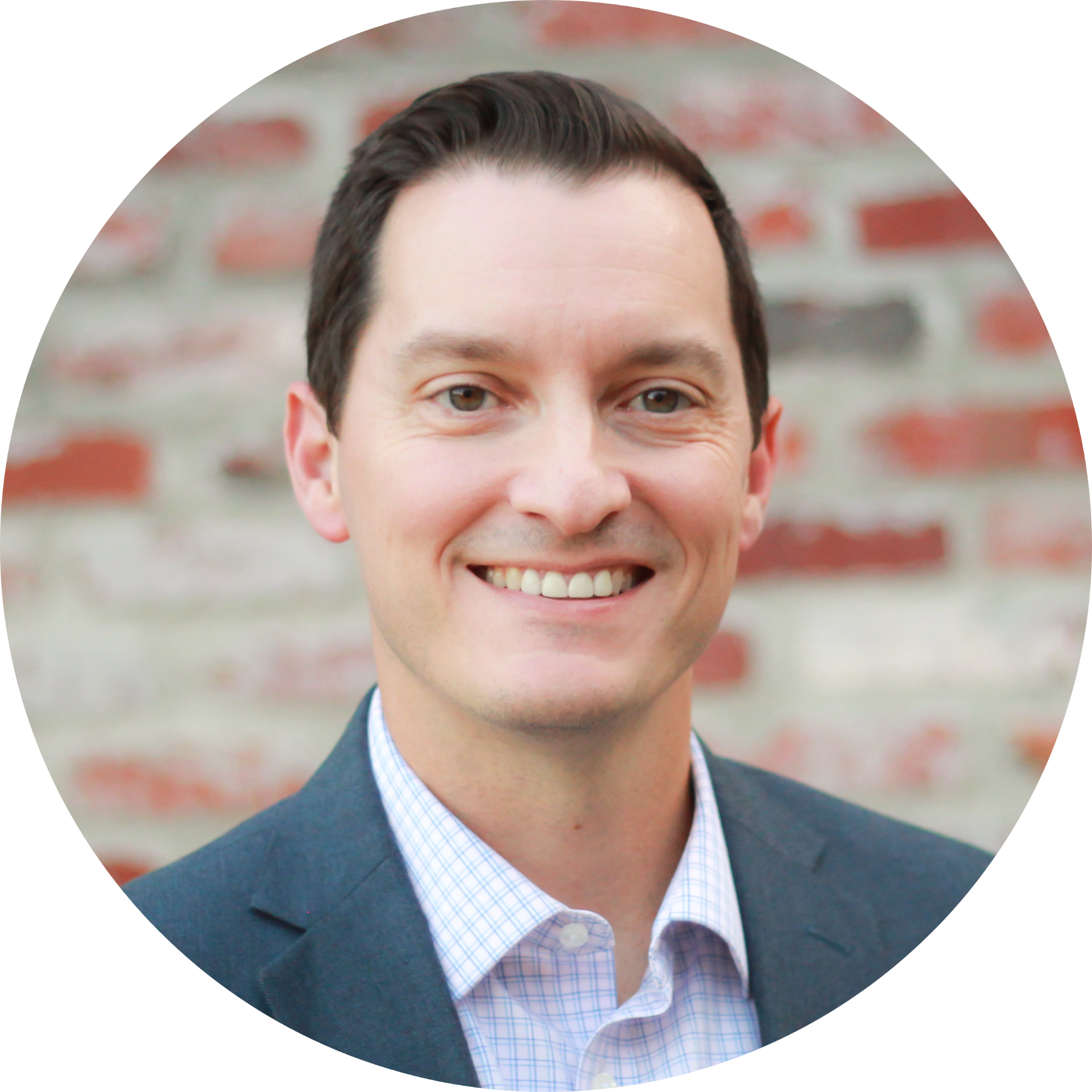 Dr. Steve Caparotta
Meteorologist Dr. Steve Caparotta is one of only two people in the state of Louisiana to actively hold the prestigious American Meteorological Society (AMS) Certified Consulting Meteorologist (CCM) designation. He is also one of fewer than 20 nationwide to hold both the CCM and Certified Broadcast Meteorologist (CBM) designations from the AMS.
Steve was born and raised in the New Orleans area. His fascination with weather began at an early age, tracking tropical storms and hurricanes on paper tracking maps.
Steve graduated from Brother Martin High School in New Orleans and then went on to earn a B.S. in Meteorology from the University of South Alabama. While in college, he spent his summers interning at WVUE-TV in New Orleans, where mentors Bob Breck and Ken Aucoin encouraged him to pursue a career in television.
He has near 25 years of experience as a broadcast meteorologist, including stints in Lake Charles, LA, Columbia, SC, and since 2003 in Baton Rouge, LA.
He earned a Master's in Geography (Climatology) in 2008 from LSU, researching how something known as the Madden-Julian Oscillation (MJO) impacts tropical cyclone frequencies. More recently, he earned a Ph.D. in Geography (Climatology) from LSU in 2018, examining how the MJO interacts with winter low pressure systems, severe weather, and daily precipitation in and around the Gulf of Mexico.
Steve has won multiple awards for his on-air work, including Best Weathercast in the state of Louisiana from both the Associated Press and the Louisiana Association of Broadcasters.